Using modern equipment, analysing drainage requirements these days is quick and accurate, allowing you to continue normally as fast as possible. Trained in all areas of drain laying, our team provides professional and comprehensive service and advice across various industrial sectors. We are experts in delivering long-term solutions for all your industrial drainage needs, including stormwater, water collection and storage, cesspits, sump pumps and subsoil drainage. Our team have over 20 years of experience and a range of skills, making us specialists in industrial drainage and pipework. Our experience means we have much local knowledge, allowing us to offer a wealth of information that relates directly to your subsoil's environmental conditions and influences your drainage needs. Working closely with our clients and communicating throughout the project, you know that our finished work will be the best in the industrial piping and drainage industry – on time and within budget! Drainage work completed incorrectly can cost you thousands of dollars to overhaul later, and it should have been done correctly in the first instance! It's easy to commit to a quotation because it is "cheaper", but you may well be investing in a "quick fix" rather than a "solution". At Flow Industries, we love the challenge of creating solutions to your water flow problems. You can trust our team to deliver on your drainage requirements with satisfactory results many years into the future. We guarantee our work!


To install this Web App in your iPhone/iPad press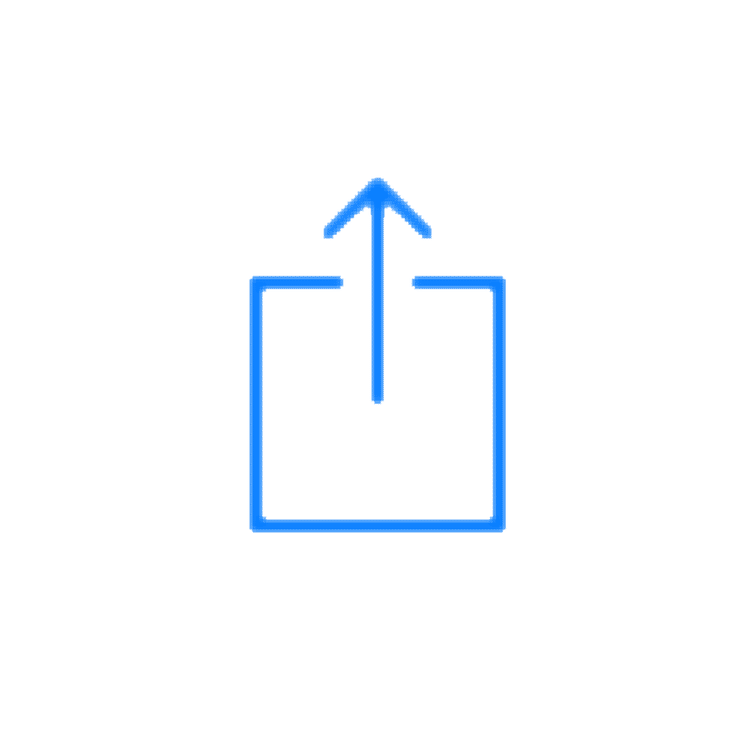 and then Add to Home Screen.