Industrial Boiler and Burner Services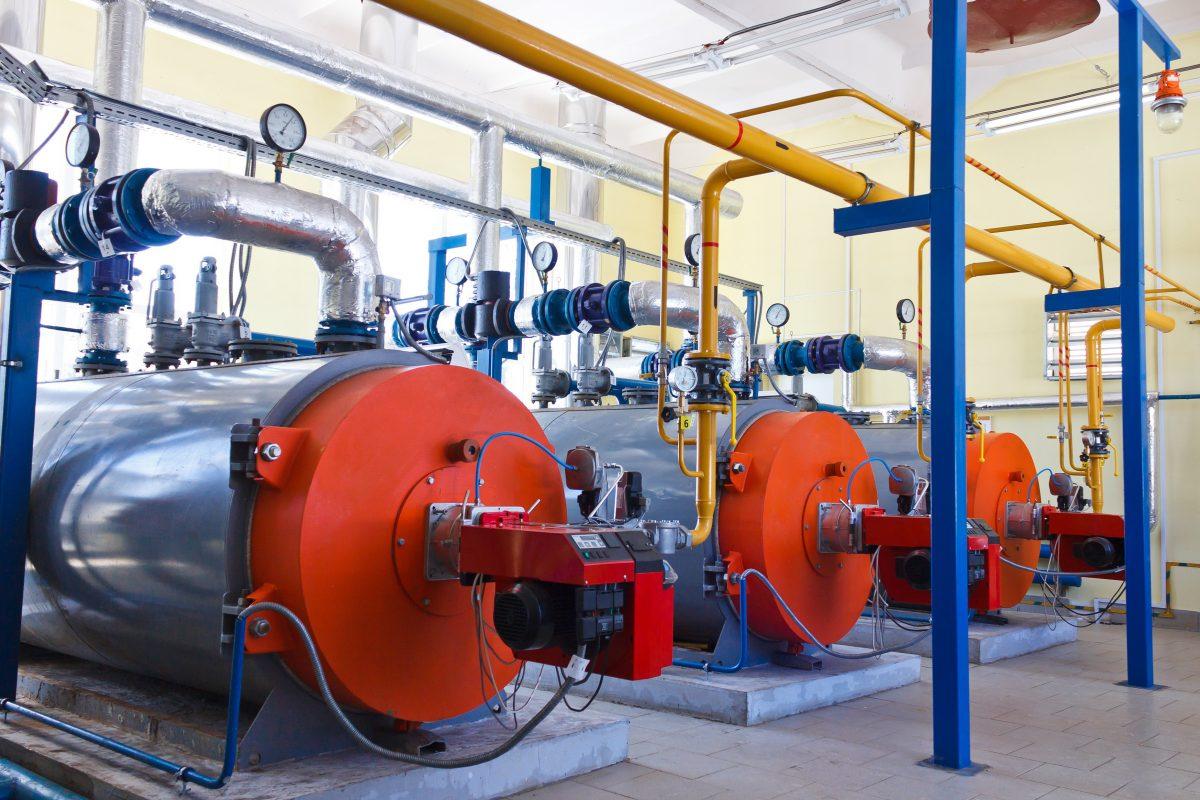 Flow Industries has a cross-cover of experienced technicians qualified to complete Industrial Boiler and Burner servicing on gas, oil, diesel, steam, and hot water systems. Having the gear and the expertise to maintain, service and install any packaged gas burner and industrial boiler allows us to be a beneficial component in your company's procedures. Whether it is a fault that needs fixing, a boiler or burner tune or a completely new system that you need us to design and commission, we will keep your factory and processes up to date and running.

Industrial boilers and burners are an integral system in a business; failure to maintain and service them can be detrimental to an organisation. That is where the Flow Industries team provide valuable support and advice on all aspects involving your industrial boiler and burner equipment.

Being SiteSafe GOLD certified means our team can keep your environment safe while servicing your industrial boiler and burner systems!

How we help you with your industrial boiler & burner services



Packaged gas burners servicing

Industrial combustion tuning

Periodic servicing and maintenance

Experience with all types of steam and hot water Industrial Boilers.

Industrial boiler and burner control system design and repair.

Flue gas analysis

Boiler and burner safety upgrades

Industrial boiler process management

Incinerator burner maintenance

Approved Practitioner of Industrial & Commercial Gas Appliances in 21 or fewer categories

Oil bath heater servicing

Industrial gas burner servicing

Industrial diesel burner servicing

Combustion and flue gas analysis

Industrial gas

Gas boilers

Oil field gas servicing



How often should I service my boiler?
Looking after your boiler or burner system means that it will operate smoothly and safely for you for many years. Periodic maintenance servicing on a monthly, quarterly, six-monthly, or annual basis means your equipment will operate at its ultimate capacity throughout its lifetime. A regular and professional service contract provides valuable feedback regarding the state of your boiler and burner equipment.


Quarterly [3-monthly] reviews are recommended in New Zealand for the following sectors:
Industrial factories

Hospitality – hotels, motels and restaurants

Healthcare Industries – hospitals and specialist centres

Correctional facilities

Public Facilities – Swiming pools, libraries, campgrounds
Education and aged-care facilities are recommended to have the boiler and burners serviced every six months.

Maintaining your heating system regularly allows any possible issues to be identified and cared for before they disrupt your workflows. Our team can assure you that your equipment is working properly and at its maximum effective capacity. Regular maintenance and servicing of your boiler will lessen your operating costs and minimise downtime in your daily schedule.


To install this Web App in your iPhone/iPad press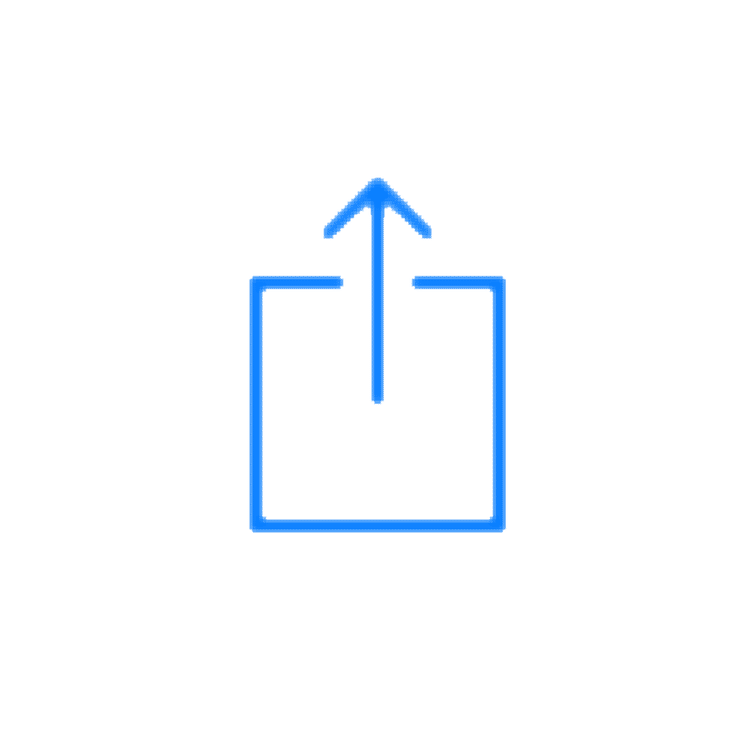 and then Add to Home Screen.