At Flow Industries, we design, supply, install and maintain CO2 boilers and greenhouse heating systems for all growing applications.
The CO2 absorption of a plant results in increased production at a higher light intensity. An excess of CO2 will damage the crop , but with the correct system and controls, you will safely profit from all the advantages of increased CO2 without any risk. Therefore CO2 systems have become indispensable in the current horticulture market.

What are the essential requirements to ensure your greenhouse heating systems run efficiently?
A good fuel source of either Natural Gas or LPG

The capacity to store or use the heat generated by the boiler. (Usually, a large hot water storage vessel is known as a buffer; the heat is stored in here during the day and pumped through the hothouse to keep it warm at night)

A high-quality boiler with a burner that burns very clean so as not to produce harmful gases that may harm the crop. (Note not any hot water boilers can achieve this, it requires a large combustion chamber and the correct burner)

Condenser or flue gas cooler; this is essential to cool the flue gasses to the point where they are cold enough to be pumped into a glasshouse without harming equipment or the crop.

A CO2 dosing system is a unit that pumps the flue gas from the boiler flue, through the distribution piping and to the crop.

A control system provides safety and assurance for your crop and the staff; it manages the burner CO2 needs and dosing rate and monitors flue gas quality.

Of course, there is much more to getting it right than what meets the eye. Flow Industries Ltd will gladly look at your project and provide you with the right solution.

We supply, install and maintain CO2 heating boilers with matching burners and dosing equipment complete with all the controls.




To install this Web App in your iPhone/iPad press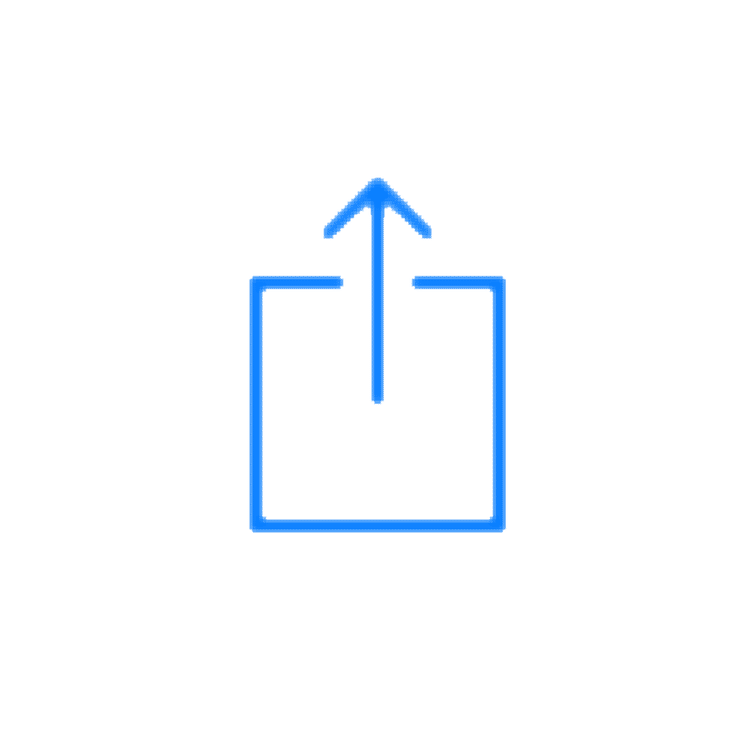 and then Add to Home Screen.